Gloves Made in Italy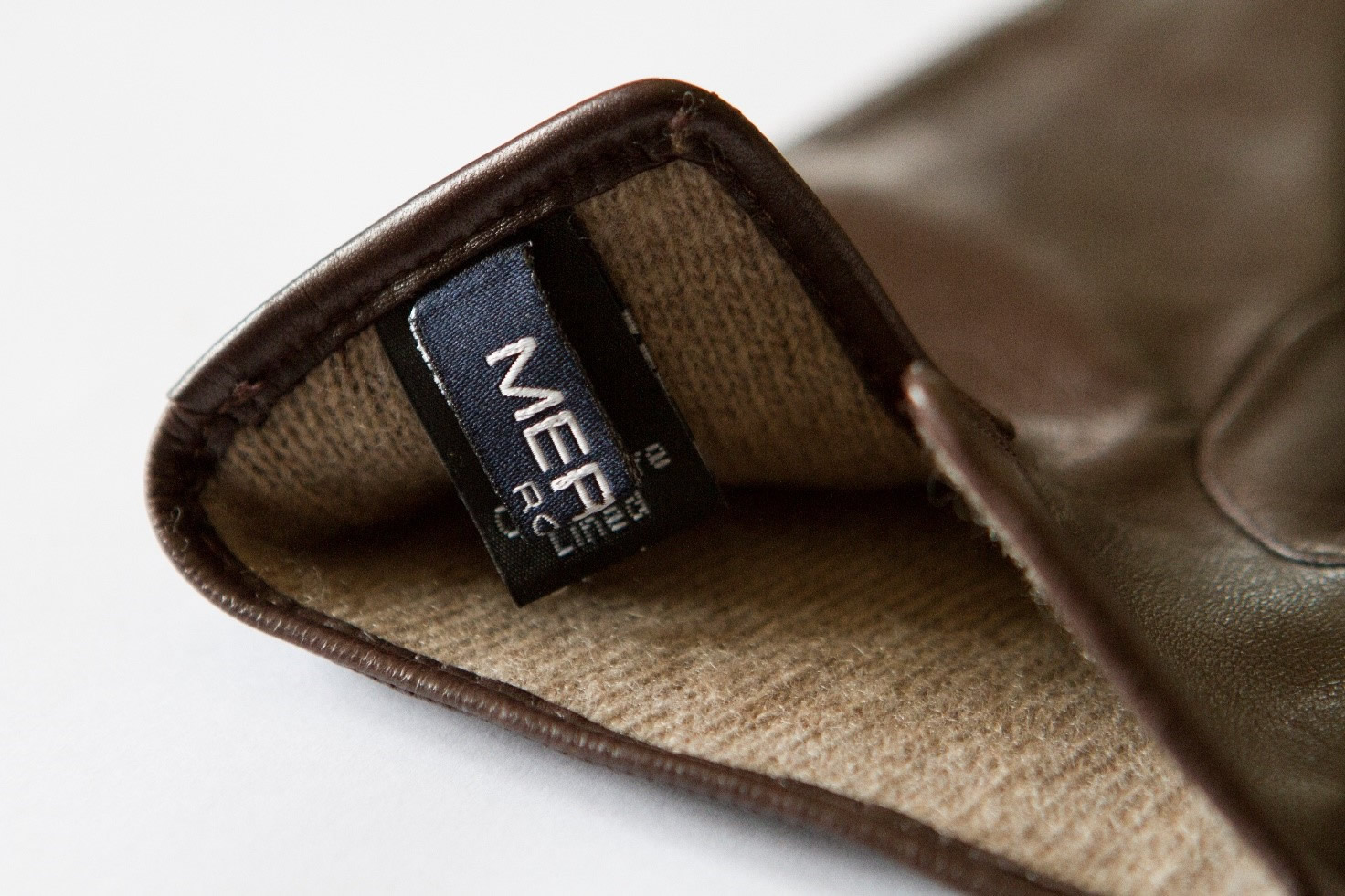 Gloves Made in Italy – Merola Gloves – classic styles
Italy and its people, with important artisan tradition, its workmanship and values, have always been our first source of inspiration in both the creative and productive process by master artisans.
This is the true story of a handicraft family and of what it represents in the world.
Merola gloves guarantee the traceability of genuine 100% italian products and raw materials. Every product reflects this philosophy and reveals the intrinsic implication that the artist's touch makes his work unique.
Gloves Made in Italy – Merola Gloves – classic styles